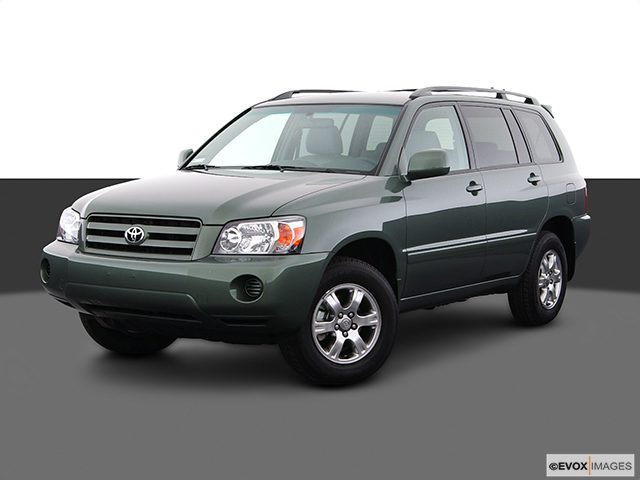 Services Performed
Inspected vehicle: recommend replacing front brakes, servicing belts, servicing air conditioning and replacing transmission fluid. Approximate brake pad remaining in front: +/-5% – rear: 15%
Road test and verify engine performance, transmission operation, and shift patterns. Exchange transmission fluid which includes: Exchanging transmission fluid in cooler, cooler lines, valve body, and torque converter. Remove all contaminated fluid out and replace with fresh synthetic fluid.
Replace front brake pads and brake disc rotors. Service calipers. Clean and lubricate brake hardware and slide mechanisms. Check and fill brake fluid as needed. Burnish and road test vehicle: OK.
Tightened and conditioned drive belts.
Blowing at 42-46 degrees. Recommend replacing service ports and recharging.
ID system; 134, Gauge; leak check; no leaks found at this time, partial charge. Add dye/oil to system. Service condenser. Check HVAC controls. Lo: 20, Hi: 220, Temp: 42 degrees.
Replace both air conditioning service ports (with above work).
Greg M. gave our service a 5 star review on 6/30/2022