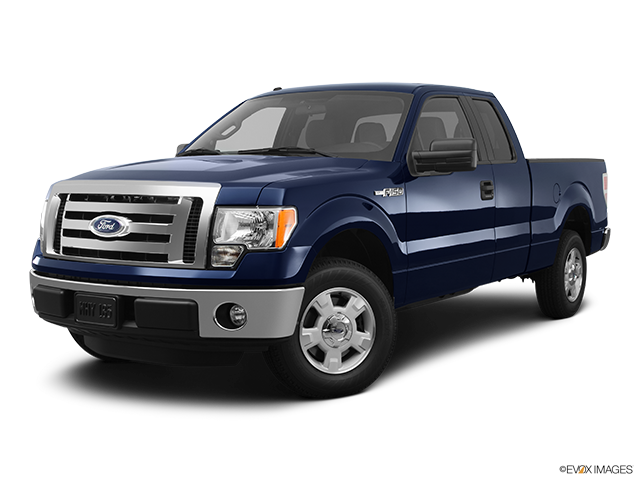 Services Performed
Scanned vehicle for faults and data: found P0217 (coolant over temperature), C1B00 (steering angle sensor) and P0456 (small evap leak) faults. Check engine light on from engine overheat and fuel fill neck.
Fill and pressure test cooling system: found left turbo supply and return hose fittings leaking, lower radiator hose leaking and coolant reservoir lines leaking
Replaced turbo gaskets and o-ring.
Replaced intake gasket, throttle body gasket, and repaired turbo coolant leak. Road test: OK.
Cleaned fuel fill neck.
Inspected vehicle: battery failed load test, wipers worn, due for a tuneup (spark plugs and coils #1 and #3), left valve cover seeping, timing cover seeping, brakes noisy. Approximate brake pad remaining in front: 80% – rear: 40%.
Road test and verify engine performance, transmission operation, and shift patterns. Exchange transmission fluid which includes: Exchanging transmission fluid in cooler, cooler lines, valve body, and torque converter. Remove all contaminated fluid out and replace with fresh synthetic fluid.
Replaced brake fluid with new.
Change engine oil & replace filter, lube chassis and steering linkages where possible, check and top off all fluid levels as necessary, perform 25 point vehicle inspection and advise.
Rand and Lisa R. gave our service a 5 star review on 3/16/2023